A Premium Online Infrastructure Provider.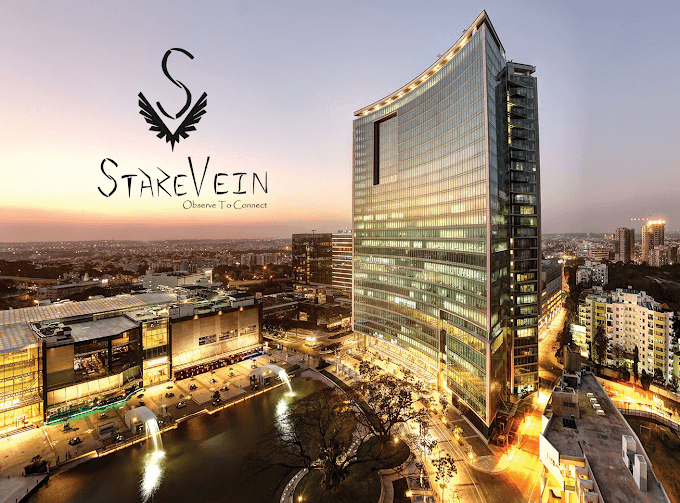 Our Professional Story
Our Journey started in 2017, during the Startup India Movement to provide an Online Infrastructure to businesses worldwide.
We were successful in providing Full Serviced Online Presence to a broad spectrum of businesses around the World. While we took complete care of the E-commerce side of the business for our clients including payment gateways, customer relations, marketing, product designing, market trend analysis, and many more...., Our clients were guided to concentrate and develop Manufacturing, Inventory, and Shipment of Goods and Services.
Now we also handle building and maintaining Datacenters for our clients. So our clients now have complete control over Scalability, Data Protection, Data Privacy, and Cybersecurity.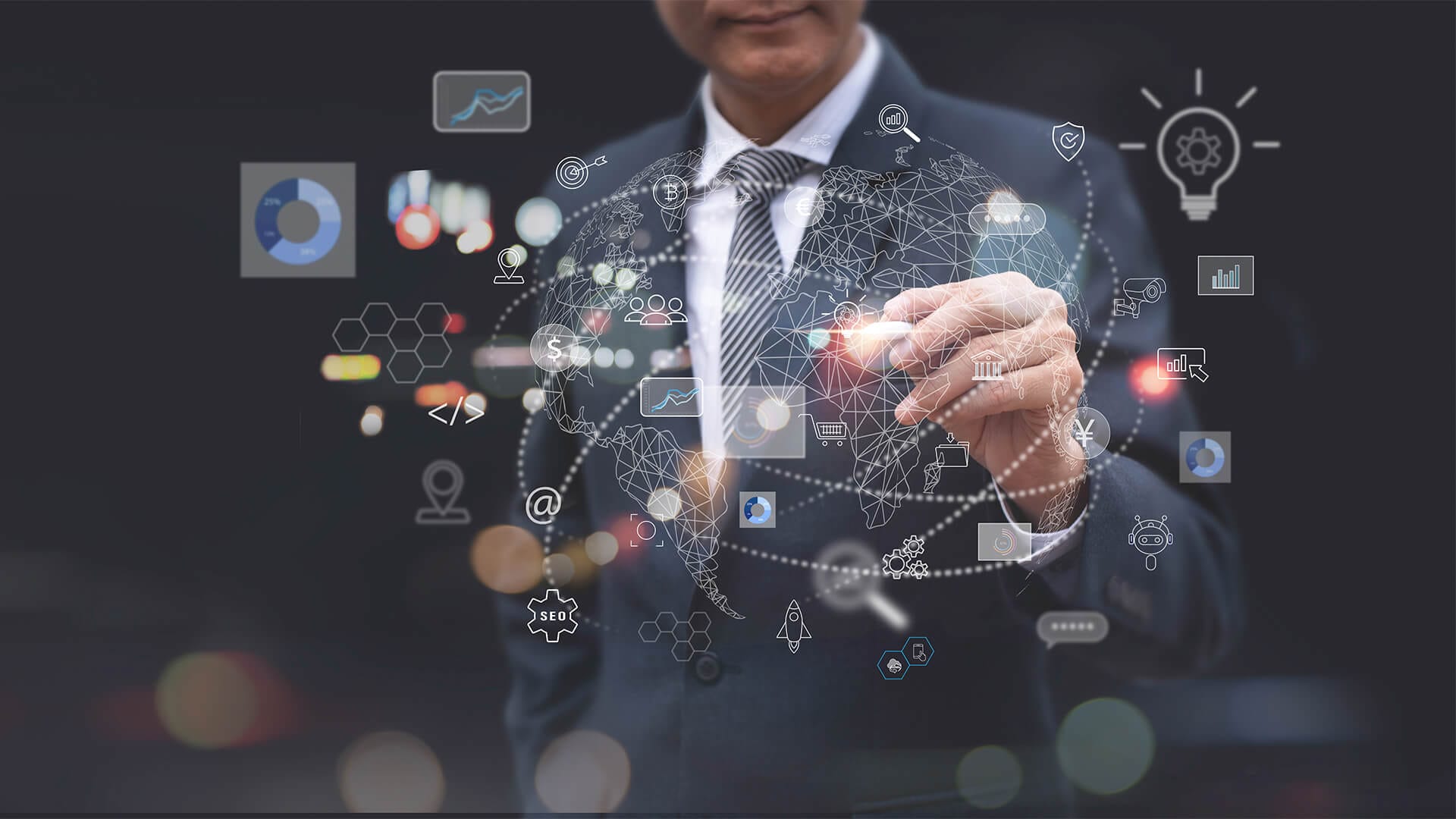 E-commerce solutions with payment gateway & inventory management
Digital Marketing with SEO & Keyword Prediction by AI-powered spending pattern Analysis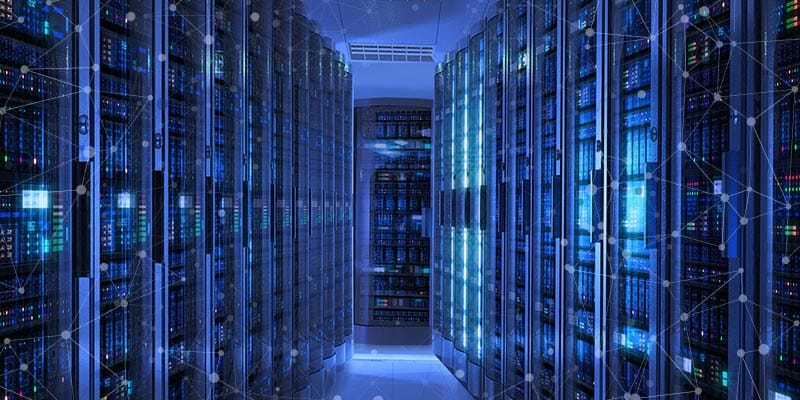 Datacenter Installation and maintenance
Market Trend Analysis & Inventory Management Powered by Artificial Intelligence
The team led by Dheeraj is great.. Very dynamic in approach and always gives prompt responses...the way they follow up on issues being faced by clients is worth mentioning...I wish the entire team of StareVein all the very best...
Excellent services. always been upfront and professional. on call anytime. They are a super great team and I would recommend them to anyone blindly. Thanks..! especially Dheeraj!
Good quality, prompt response and efficient amount of knowledge. This is what all they posses. Mr. Dheeraj & Team has been very dedicated towards their work and best part is that they keep note to all the user's queries and try to resolve them with the best possible manner, which show their ability to develop as a service provider.
StareVein Holdings, Floor Level 22, World Trade Center, Dr Rajkumar Rd, Malleshwaram, Bengaluru, Karnataka 560055